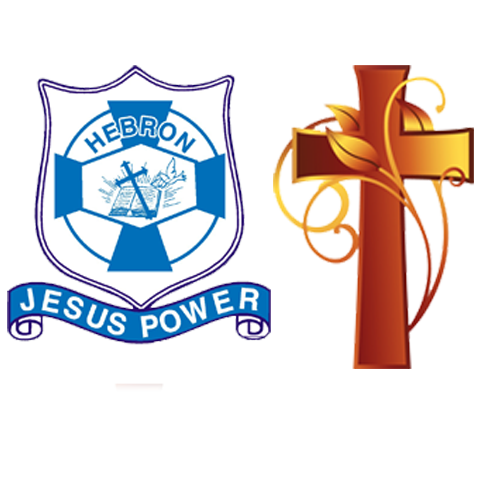 PROFILE OF HEBRON TRUST
HEBRON TRUSTcame into existance with the hard work of the like minded individuals headed by Paster C.Lawrence, a social activist who had passion to render services for the less privileged, under privileged, oppressed, women, children and disabled.

HEBRON TRUST was formed with clear objectives towards aiming at the development of the rural and urban poor women and children. Through its tireless service,HEBRON TRUST has successfully entered into the fifth year of operation.
Read More
To Promote physical, mental, social, and moral advancement of all people without distinction of caste, creed, colour or community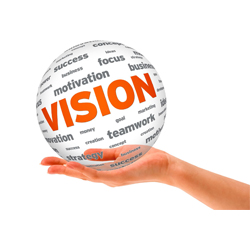 VISION
a)Education b)Health Care c)Socio-Economic Development d)Emergency Relief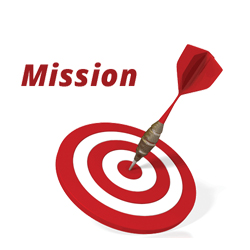 MISSION
The Lord is close to the brokenhearted and saves those who are crushed in sprit. psalm 34:18.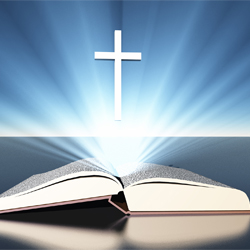 FOR US
Our
Features